TECHNICAL SKILLS
A representation of my proficiency in each skill
90
Blueprism
Worked from v5.10 till v6.10. Quite adept on the tool working on various complex queue solutions, objects spying techniques automating a variety of applications along with working on advanced web services and DX Exchange skills. Also, I am a seasoned Blue Prism trainer and have held multiple workshops and batches for other juinor deverloper and IT professionals migrating to RPA space. Currently, I hold all the major seven certifications in the tool and am among the very few Blue Prism 7x Certified Professionals globally. Also, have been recognized among the listed members of Blue Prism Community having the title of "Blue Prism Community Member Of The Month" and am among the top all-time contributing community members holding the title of "Blue Prism Community MVP"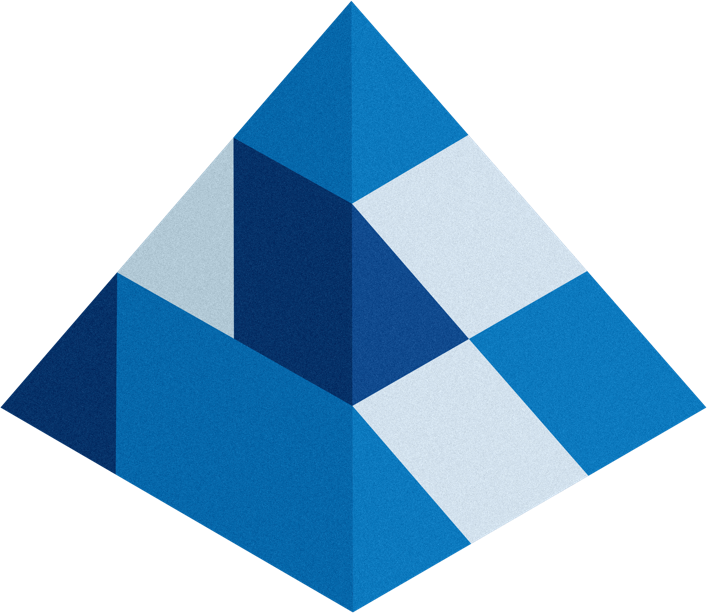 90
Automation Anywhere
Worked from v10.5.0 to Automation 360. Created multiple custom packages on JDK 11 for date operations, Google Maps API and PAN Card verification using Eko web services. Worked on Metabots, Taskbots, Discover Bot and IQ Bots. Certified Automation Master RPA Professional in both v.11 and Automation 360.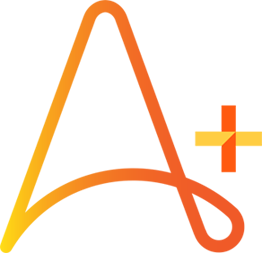 90
UiPath
Worked on UiPath Studio 2019.10 Enterprise and UiPath 2021 Community. Responsible for designing solutions on Orchestrator API's and custom packages/libraries and UiLibraries along with various UiPath product offerings like UiPath Forms, UiPath Apps, UiPath Data Service and UiPath Document Understanding. UiPath Certified Advanced RPA Developer v1.0 (UiARD) and UiPath Certified RPA Associate v1.0 (UiRPA). Second Runner Up of Techgig Code Gladiators Hackathon sponsored by Cognizant and powered by UiPath. Also, have been inducted as one of the official speakers for UiPath Business Analyst Workshop 2021 sponsored by Wonderbotz and powered by UiPath.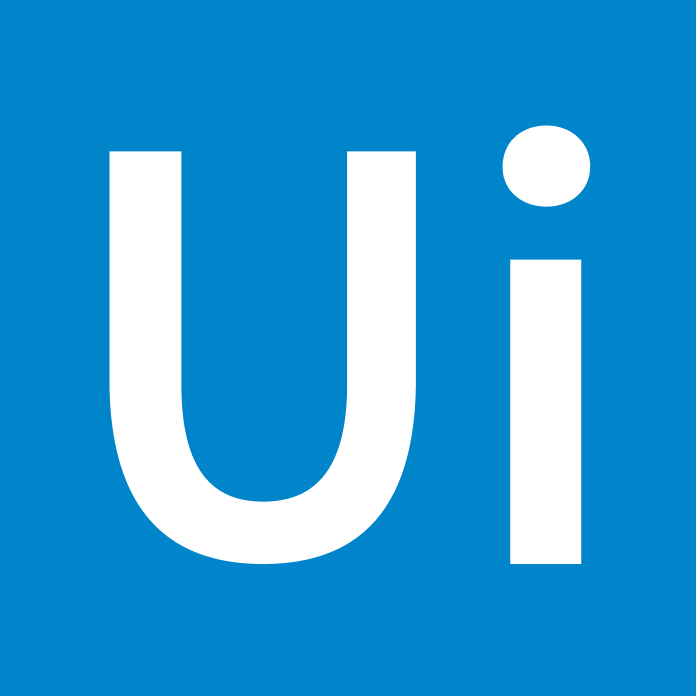 90
Laiye
Implemented various solutions on Laiye UiBot Studio using custom packages built on Python, C# and JAVA. Been one of the prominent members of the Laiye Developer forum and have orchestrated end to end solutions on Laiye Commander and Laiye Worker. First international freelance developer to attain the highest certification on the tool - "RPA Developer - Level 3" and first global Hackathon winner for Laiye Automation Challenge.

60
Robocorp
Implemented different solutions on Robocorp RPA framework and have been certified as "Level - 1 Developer".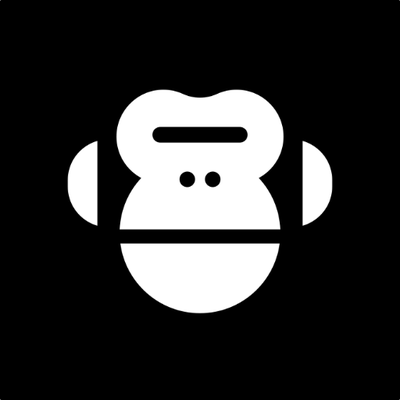 70
Microsoft Power Automate
Implemented various solutions on Microsoft Power Automate Desktop and Power Automate Cloud previously known as Microsoft Flow".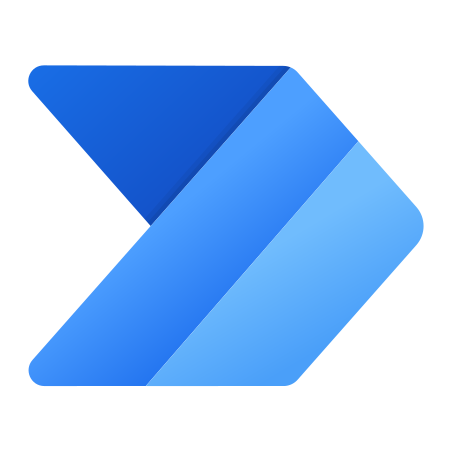 80
ABBYY FlexiCapture
Certified ABBYY FlexiCapture 12 Specialist. Have implemented a number of projects and POC's to efficiently capture the data from scanned handwritten and digital documents using a variety of methods like FlexiLayout models, alternatives, variants, classifiers, document definitions, document sets and using the FlexiLayout language along with scripts written in C# and VB Script.

75
Tableau
Worked on Tableau Desktop 2019. Built multiple dashboards for Sales, Aviation and Healthcare industries. Certified Tableau Desktop Specialist and also have conducted community batches as part time instructor.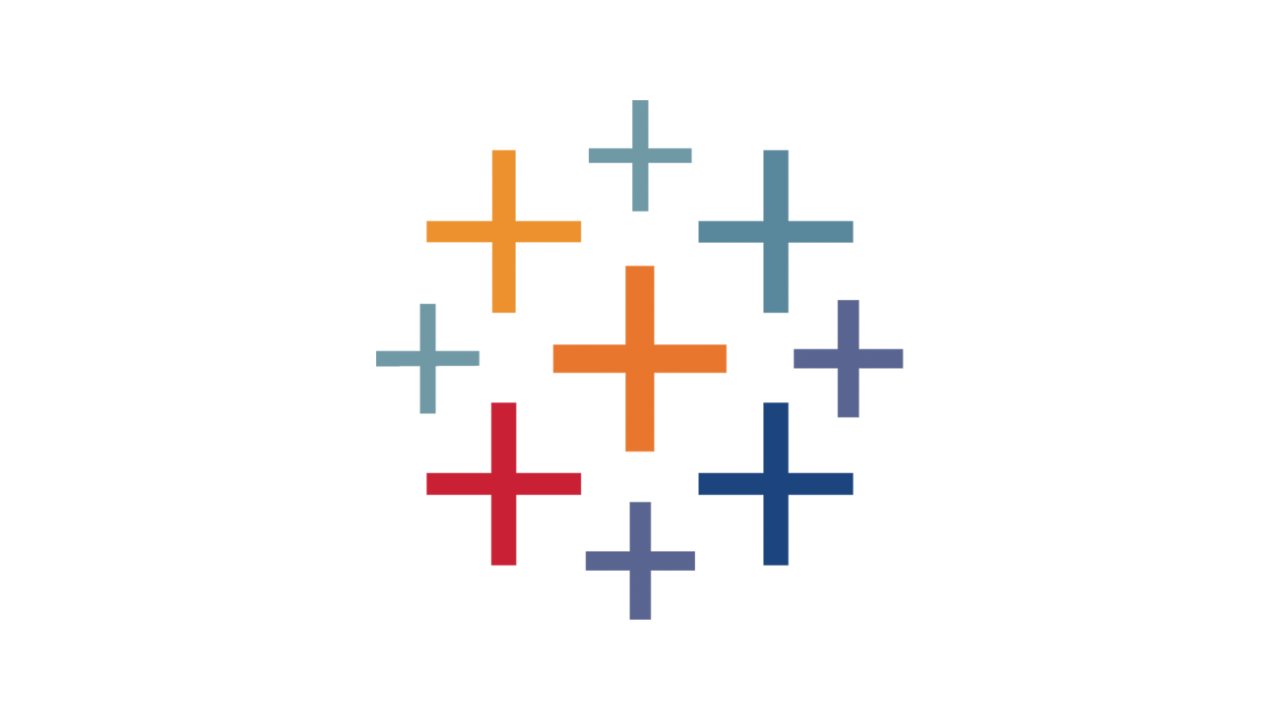 60
Power BI
Worked on Power BI Desktop and Power BI Service. Created dashboards and apps for the multiple reports and integrated the services with SQL Server databases hosted on on-premise server.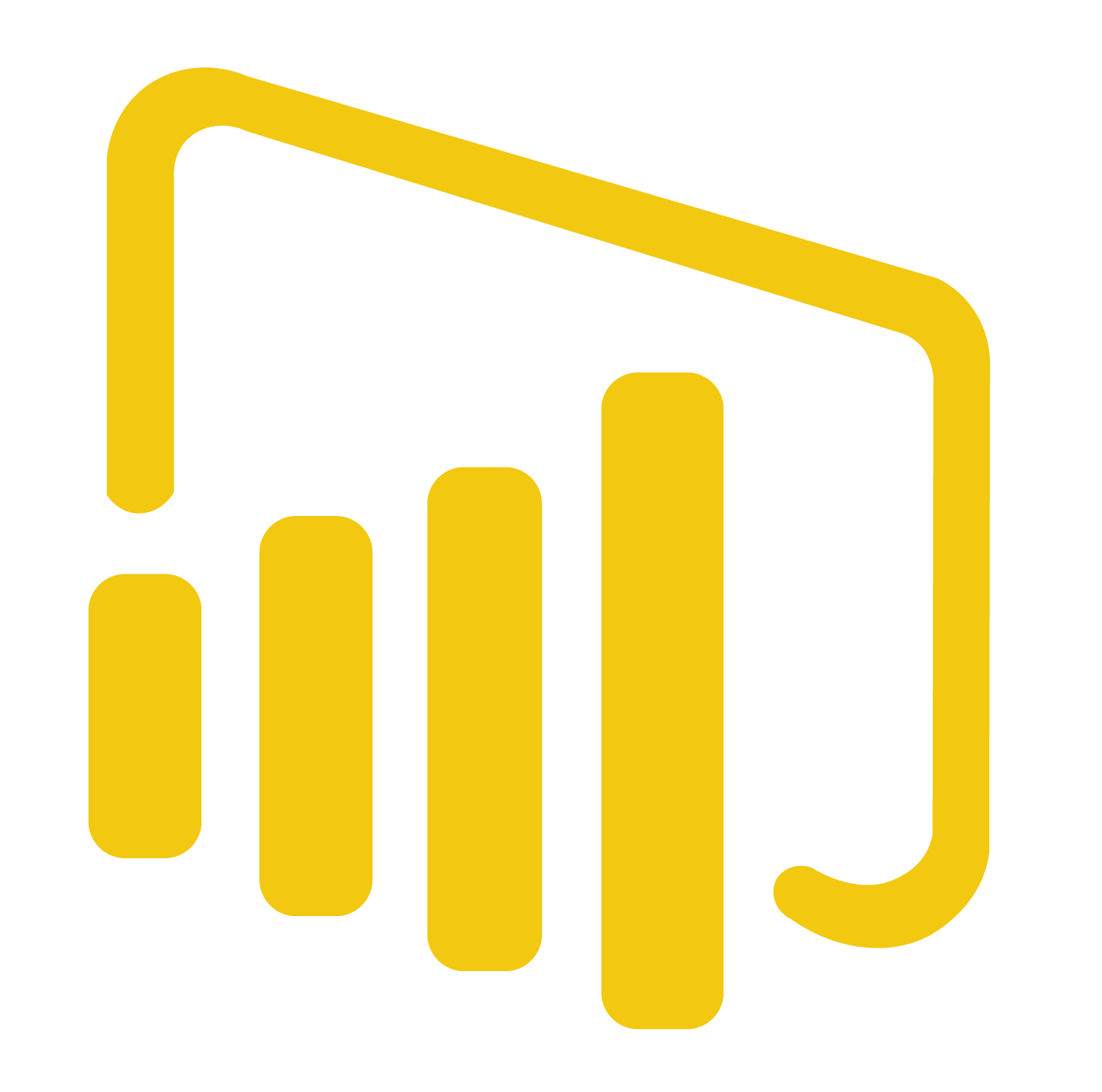 80
Python
Worked on various data analysis and visualisation libraries on Python using Pandas, Numpy, Seaborn and Matplotlib. Built multiple desktop applications using Tkinter module.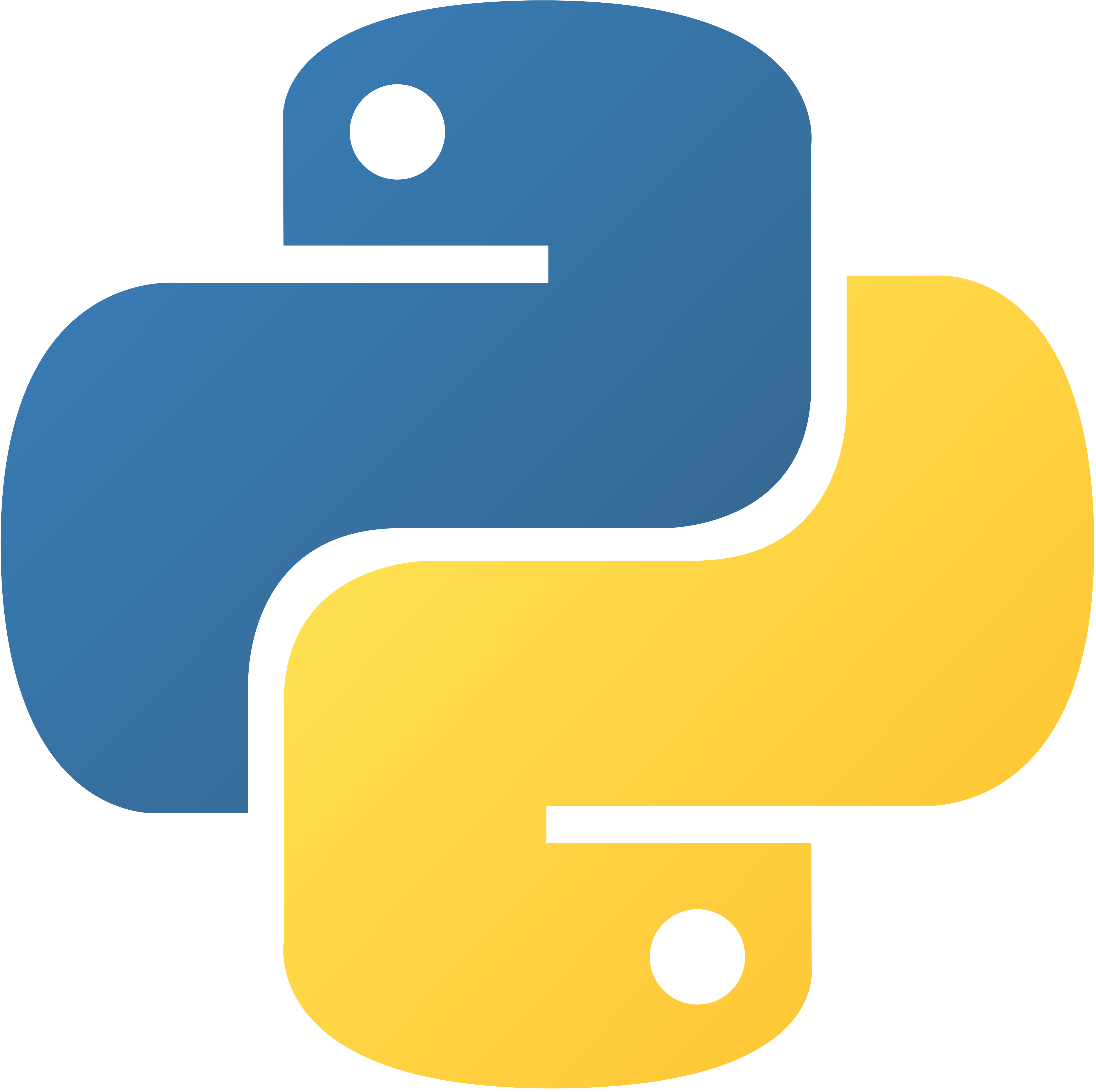 75
C# & VB .NET
Worked on multiple DLL's, and inline .NET snippets for various RPA tools.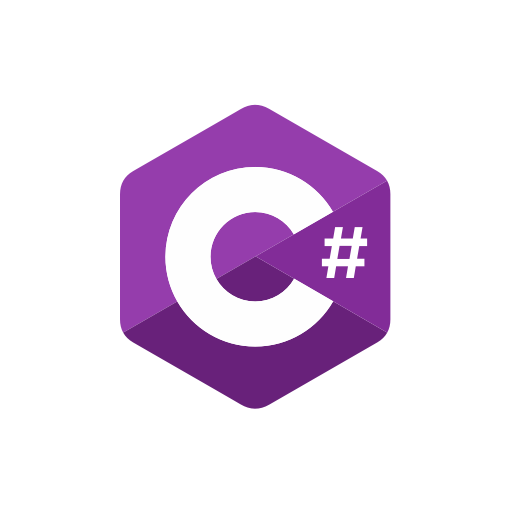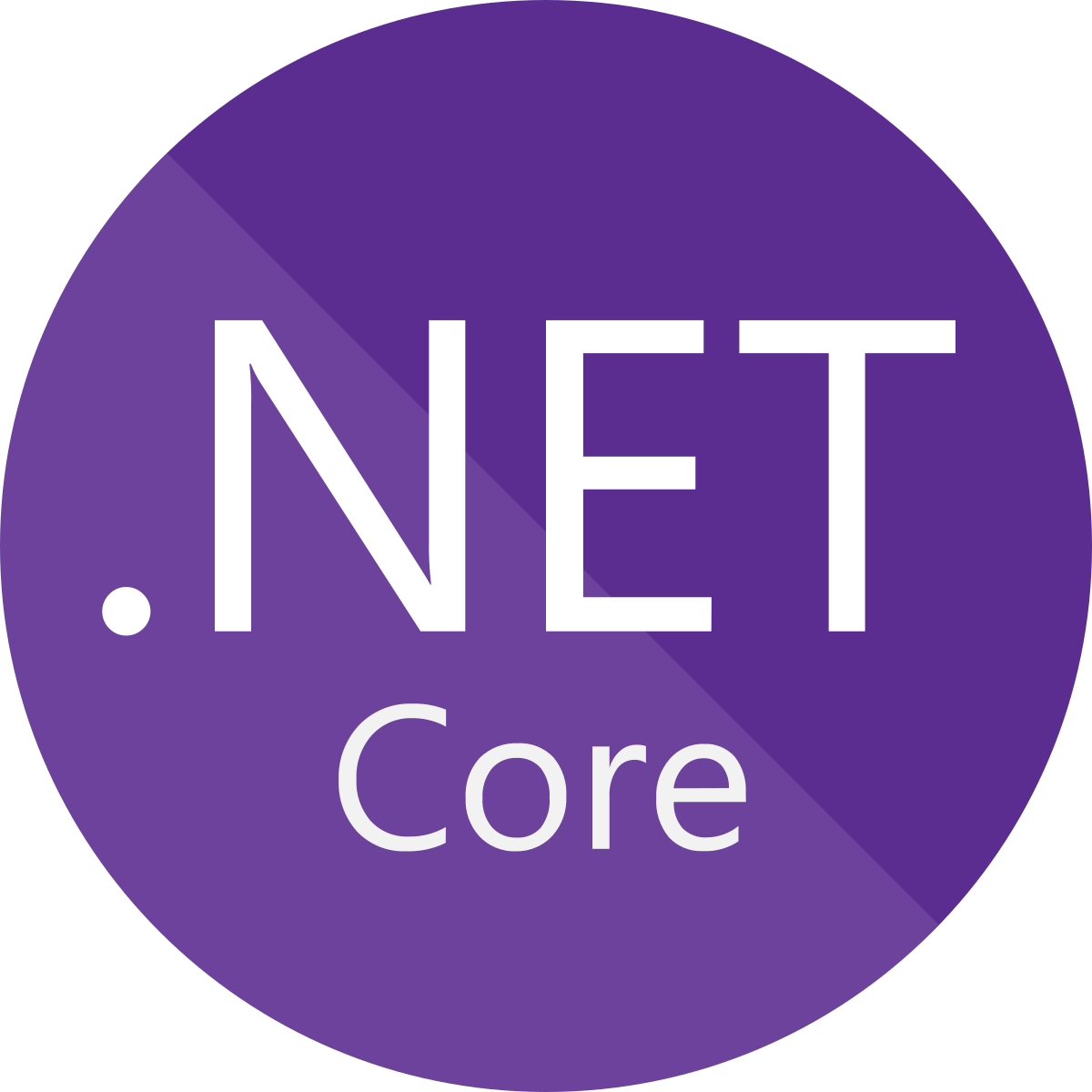 70
JAVA SE
Worked on building Automation 360 and Laiye packages on Groovy and Java for mutliple use cases. Also, have worked on a ticket system application on Java SE using Spring MVC.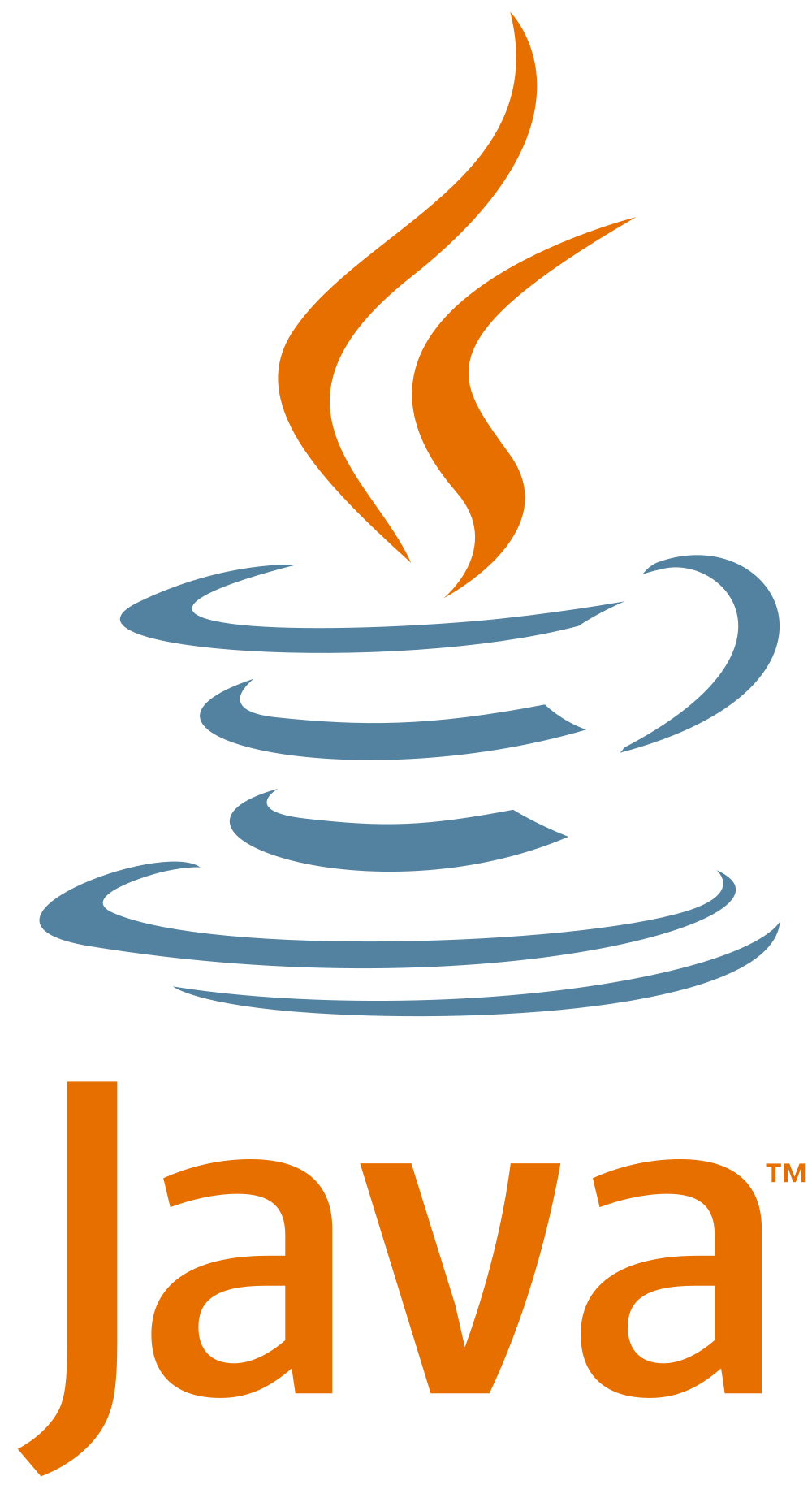 75
VBA & VB Script
Worked on multiple VB scripts and VBA based modules for excel automation, Outlook automation and script based automation for power query invokation and integrating applications like MS word.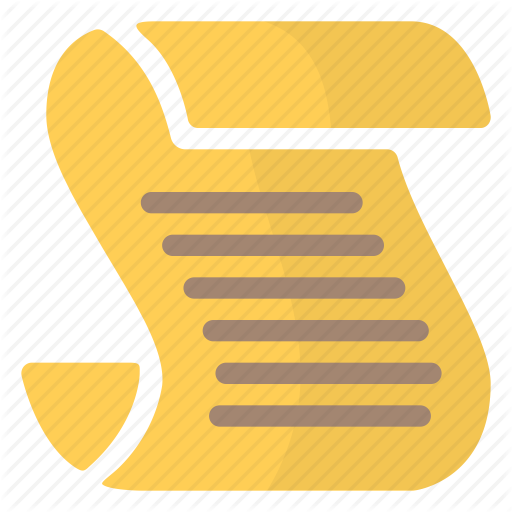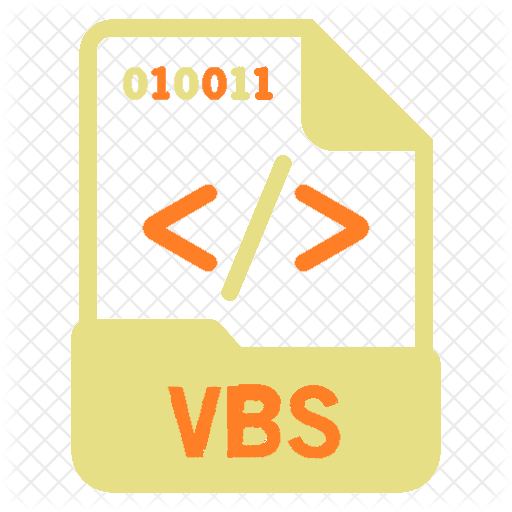 70
HTML5, CSS & Javascript
Worked on javascripts for event based automation of browsers along with creating web pages for multiple projects.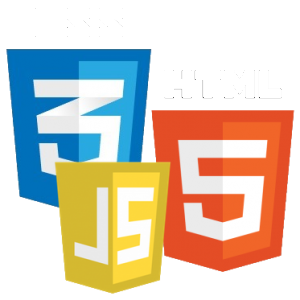 85
CA Agile (Rally)
Worked on CA Agile as Scrum Master and been involved in planning, creation and maintainance of Epics, Features, Velocities, User Stories and Releases.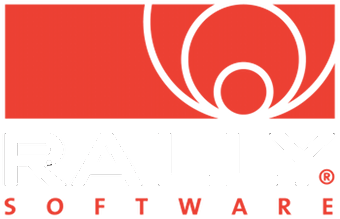 95
Git & GitHub
Worked on Git and GitHub in order to collaborate with other developers and have hosted multiple projects on GitHub via Git.